Advice Amanda Parker-Baggett would give her younger self
The Jacksonville Business Journal asked 2014 Women of Influence award winners, "What career advice would you give your younger self?"
Here is what Amanda Parker-Baggett, partner at Rogers Towers, had to say: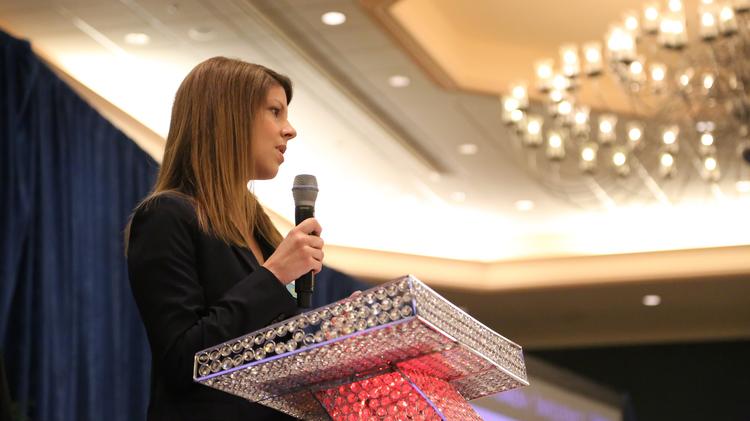 Stop waiting for others to show you the way. Lead the way. If you want your career to have meaning and be rewarding, then you must get behind the wheel.
No matter how unrealistic or unattainable it may be, pursue the one thing you daydream about.
Small steps will bring you to your bigger goal. If you think you don't have what it takes to get there, think again.
Don't be distracted by people who don't share your ambition, and never let fear get the upper hand.
Along the way, always be true to yourself, open to new ideas and compassionate towards others.
How can we help you?

Contact Baggett Law for Counsel